No home decor is complete without house plants and a big hit of indoor greenery. So we decided to look into to five easy potted gardens to add colour, structure and vitality to any interiors scheme.
Aloe vera
This medical aid and superfood is also a striking, eyecatching addition to your home, says de Kock, and its spikey leaves will help break up an abundance of soft furnishings in your living or bedroom.
Vriesea
Head to the tropics with vriesea's fiery colour-burst blooms. It might look like a lot of hard work, but it's actually pretty low maintenance and can thrive on one watering a week.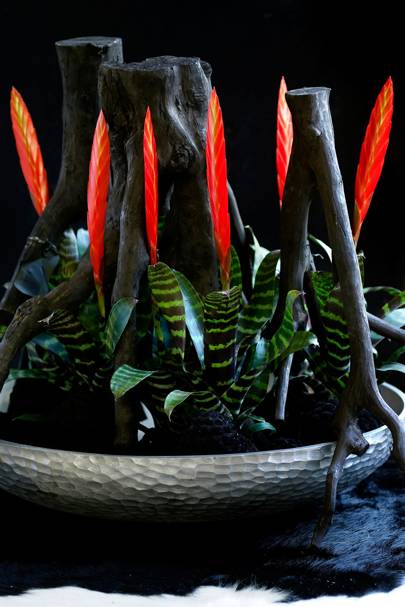 Umbrella tree
Why splash out on a money tree when the umbrella tree has got you covered for indoor climbers? These towers of strength are easy to care for and will last you for years.
Monstera
Have an awkward empty space in your living room that you can't fill with furniture? Monstera grow wild and free and require very little care to look as good as they do. You can do your thing, and they can do theirs.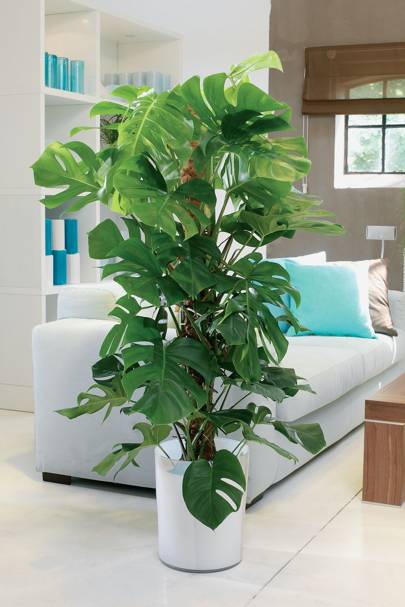 Philodendron
Striking in appearance with thick, leathery leaves and even hidden health benefits, philodendrons are big green giants that are easy to live with and help enrich the air in your home.